PIU Programme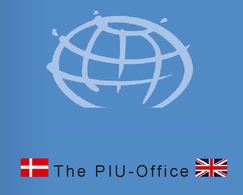 Corren Troen is a proud member of the PIU Programme, which offers Danish graduates the opportunity to experience life working abroad under a vocational work placement scheme. PIU is an abbreviation of the Danish sentence "Work Placements Abroad" and under the Programme we offer Danish trainees the ability to gain first-hand experience of working life in a London law firm and provide valuable business experience to help them with their future career. We encourage all of our PIU trainees to get involved with all aspects of the business from day one and help them build confidence in using their English language skills in a fast pace busy corporate environment. Corren Troen has participated in the PIU Programme since 2008 and has each year taken on one trainee for a one year work placement.
All trainees who participate in the PIU Programme have graduated from commercial upper secondary high school and are between 18 and 20 years old. A traineeship is considered as a good start for the trainee's future career as they will develop their professional skills as well as their personal attributes. Danish trainees who decide to move abroad demonstrate a certain drive and determination and we have always found our trainees eager to work and learn. They are prepared to face all sorts of challenges in a new environment and have been extremely valuable to our firm.
Click here to visit PIU's website and learn more about the scheme.
What do our PIU Trainees say about their experience at Corren Troen?
Click on the links below to read our PIU Trainee interviews.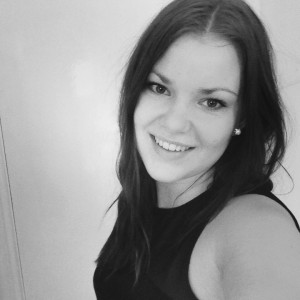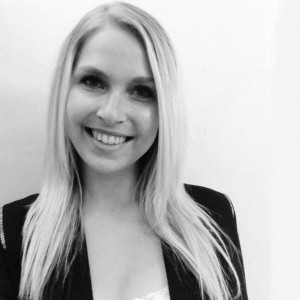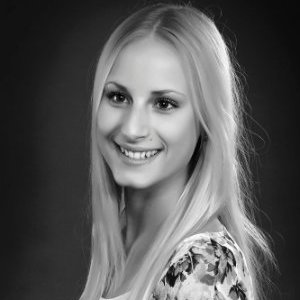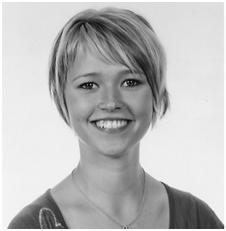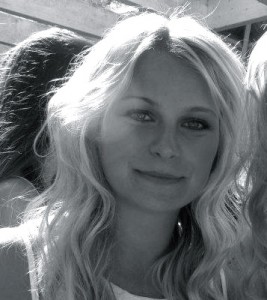 "The PIU-office has had the pleasure of cooperating with Corren Troen since 2008. Our trainees have always been very happy for being given the opportunity to do their internship at Corren Troen as the level of education and learning is very high and very well adjusted to what our trainees have to offer. Through their internship at Corren Troen, the students have obtained a great amount of knowledge and they have matured substantially. Through their working day, they have benefited positively in regard to culture, language and business matters. Corren Troen is a very attractive company for our students and we are very proud and happy to cooperate with Corren Troen. We hope to have Corren Troen in our PIU-network for many years to come. The professional way in which Corren Troen always takes care of our students and their educations has a very positive effect on the reputation of the PIU-programme in Denmark as well as on the students' further education and career." Christiane Birgit Thomsen, PIU-Sekretariatet.
"We have had an excellent selection of PIU-trainees since 2008, all of a high standard academically and linguistically. All are high achievers with above average marks. All trainees have been conscientious, reliable and have settled well into their roles at the firm. I would definitely recommend companies to take PIU/trainees as it is an invaluable experience tool for the trainee and he/she can be of great assistance to the company. I have been very pleased to be involved with the PIU/scheme, the organization is well run and the selection process is very thorough resulting in a high standard of the students put forward for interview." Elizabeth Johnson, HR Manager, Corren Troen.