Anglo-Nordic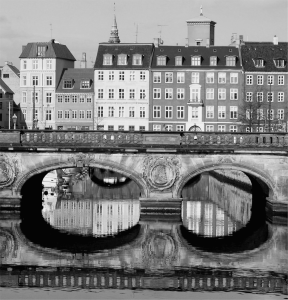 We have been 'building bridges' across the world – and in particular in the Anglo-Nordic community – for over 25 years.
Our cross-border expertise advising businesses from a wide range of industry sectors within the firm's main practice areas is well-established.
For individual clients who are resident, non-domiciled in the UK, we can provide cross-border assistance within the following areas, amongst others:
Relocation – our relocation package is designed to take the stress out of moving to a new country, whether you intend to establish your own business or have been seconded by your employer. We can help with all aspects of your move, including applying for residency, opening bank accounts and registering with UK authorities.
Property – we can provide you with advice and assistance either purchasing or renting a property in the UK.
Employment – whether you are taking up new employment, or have been seconded by your employer, we can assist with all aspects of UK and cross border employment law.
Personal tax planning – we have a wealth of experience in assisting individuals in efficient tax planning and providing information and advice on the intricacies of the UK tax system. This includes establishing offshore bank accounts, trusts and companies.  We also have access to a large network of tax specialists in various jurisdictions.
Business tax – we can help you structure your business so as to minimise the exposure to UK tax in a legal and credible fashion.